Headphones Gracie Gold And Ashley Wagner Wore At Olympics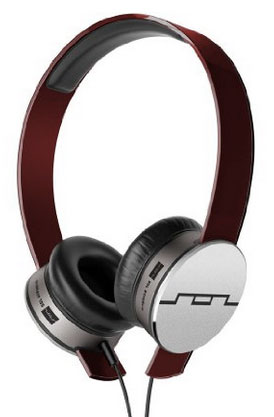 American figure skaters, Gracie Gold and Ashley Wagner, were shown in the warm-up area at the 2014 Sochi Olympics both wearing SOL REPUBLIC Tracks HD On-Ear Headphones.
They had the obligatory piece of duct tape over the "SOL" logo that appear on the outside of the ear cups. But there is no disguising these headphones.
Not only could you still see the solid black line extending out from under the tape, but they had the tell-tale section of head-band visible below the ear-cup. This is due to the way the SOL Republics adjustable cans slide up and down the head-band. You can even switch the headbands out for different ones. They are interchangeable!
These headphones have a 3-button control for phone mic and music, like most modern music listening cans. They are compatible with most Apple and Android devices.
To find out more about these headphones, or to buy a pair of your own, CLICK HERE.