MIDI and Virtual Instruments For Live Backing Tracks
I received an e-mail yesterday from someone in country rock band who wanted to augment their live performances with instruments they don't typically have for live shows, such as fiddle and banjo. He has the midi files for the parts already. The problem is that the instrument sounds being played by the midi tracks for fiddle and banjo sound really cheesy and cheap. That's because his recording software, Apple's GarageBand, comes with some low-end synthesized instrument sounds built in.
He needed more realistic sounding instruments. Below is the advice I sent him:
Hey Scott,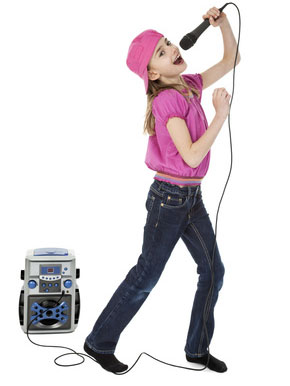 It sounds like you're dealing with the joy and wonder of on-board or built-in midi instruments, which are typically very cheesy sounding.
To get decent sounds for these instruments in particular you usually have to spend a bit of money. There are free plugins out there but you usually get what you pay for:). Do you have the Apple JamPack Rhythm Section software? There is a banjo in that collection that is sure to sound better than the built-in one. And the pack is pretty affordable at $99.
I have tried many fiddle and guitar sounds and they seem to be among the most difficult sounds to re-create for cheap. I have heard many times that the fiddle AND acoustic guitar sounds in a product called Quantum Leap Gypsy are incredible. I've used Quantum Leap sampled drums in just about every recording I've made, so I know they are fabulous in general.
Once you have the virtual instruments installed, they will show up as choices on your GarageBand tracks. Just load the midi files and select the appropriate instrument for each part and mix down the result. That should do the trick. Plug your laptop into your sound system and you'll instantly add new band members for your live performances. Another bonus is that they don't drink beer;).
See an earlier Home Brew Audio article on virtual instruments here.
Cheers!
Ken